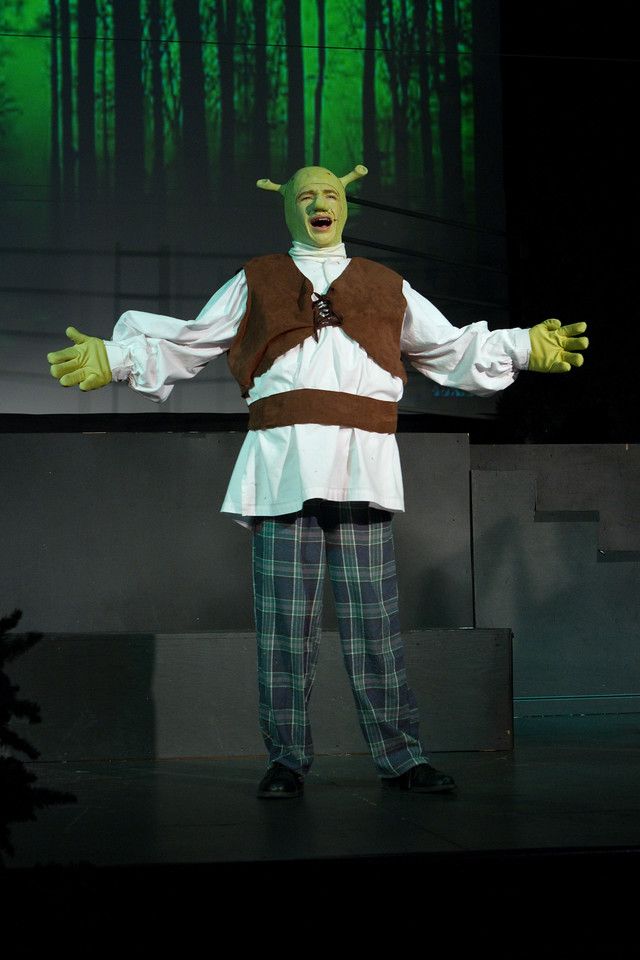 Some Children's Theatre Benefits Are Less "DRAMATIC" Than Others.
By Leah Kolar, Artistic Director, Theatre Arts For Kids
It seems that the "Broadway dream" is a popular one these days. Children are getting the bug for performing early on and are craving quality instruction in all facets of musical theatre. Through training in voice, acting and dancing, young performers are earning exciting opportunities in children's theatre like the newly formed non-profit organization, Theatre Arts For Kids. Though high level training is a priority at TAFK, our mission is fueled by the less "dramatic" effects of children's theatre that stay with them throughout their lives regardless of their career choice or life goals.
The obvious benefits your child will see as a result of participating in children's theatre are increased self-confidence, improved communication skills, and stronger self-expression. These are just the beginning! Did you know that students who participate in musical theatre programs benefit in less "dramatic" ways too?
Theatre fosters teamwork and the ability to work through challenges to achieve a goal. This is an extremely valuable asset in life. Performers also learn to absorb and accept critique, which is a fundamental life skill – whether on stage or off. Additionally, students with theatrical training gain valuable life perspective, which helps them remain positive through some of life's most difficult challenges.
Requiring students to follow a process, a timeline, use self-discipline, and learn to accept direction and feedback, theatre is a training ground for careers in education, law, business, politics, broadcasting, and so much more. Studies show that employers prefer to hire those with theatrical experience.
Dr. Louis E. Catron, Professor of Theatre at College of William and Mary, attributes this to characteristics common to those with theatrical background. Often people with a theatrical background are great problem solvers, highly motivated, dependable with a goal-oriented work ethic, and have respect for colleagues and authority. Theatre students learn to be adaptable, learn quickly and accurately, have respect for deadlines, work well under pressure, have a positive self-image, and are generally fun to be around! Furthermore, the performing arts have life-long benefits offering young people avenues to explore their artistic potential and express themselves.
It is understandable that parents are sometimes reluctant to encourage aspirations in the performing arts field – especially in this economy! There is a fine line between supporting your child's goal and supporting a "starving artist". However, there is good news.... Supporting your aspiring performer at a young age will be well timed as the skills they learn will help them grow as they face important decisions like college and careers. In fact, in a recent research study at the University of Kansas, KU researcher Christopher Johnson concluded that music programs boost standardized test scores.
I encourage all parents to nurture these interests early on as you will get a whole lot more than you bargained for. This juice is definitely worth the squeeze!